Counterfeiting of products such as food, cosmetics, food supplements, etc. is widespread on a global scale.
If you have been confronted with the situation that products imitating your brand are appearing on the market, packed in packaging that does not differ with the naked eye from the original - THIS CAN BE CHANGED.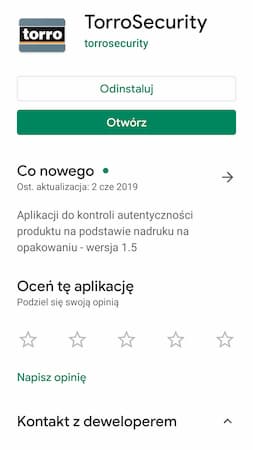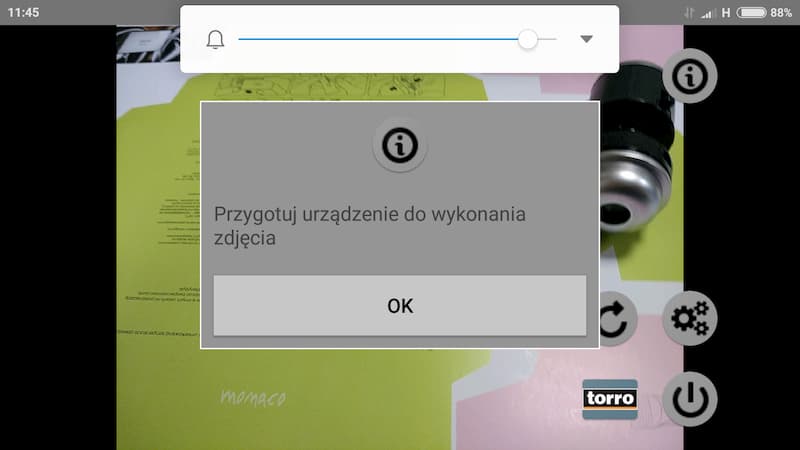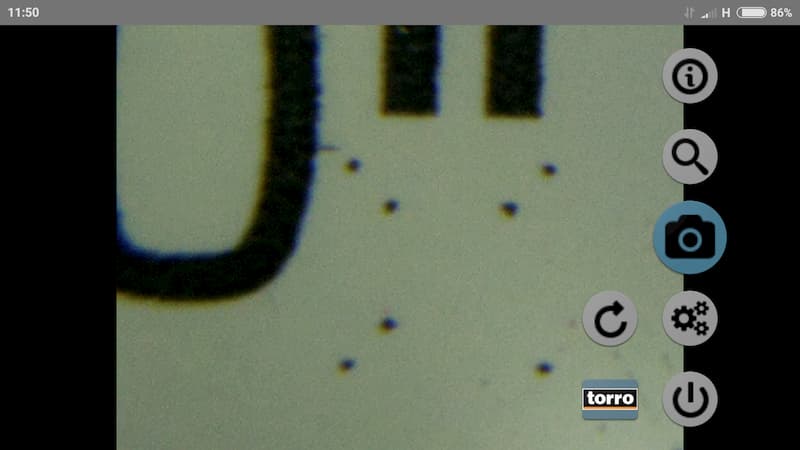 Just use your smartphone to read the unique protection, invisible to the naked eye generated and placed in a place known only to you and your merchants.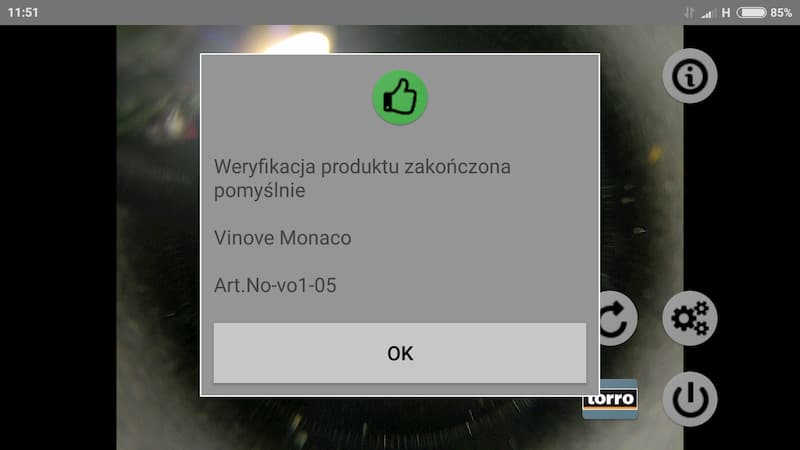 After a while, you get a response from a secured server verifying the authenticity of the product with the product lot number.
WE PROTECT YOUR KNOWLEDGE, TRADEMARKS AND THUS WE INCREASE YOUR PROFITS