WE MAKE COSMETIC PRODUCT AND PLASTIC PACKAGING
We print in Uv and Huv offset technology on 6-colour machines with two coating towers
thus we can offer products of the highest quality.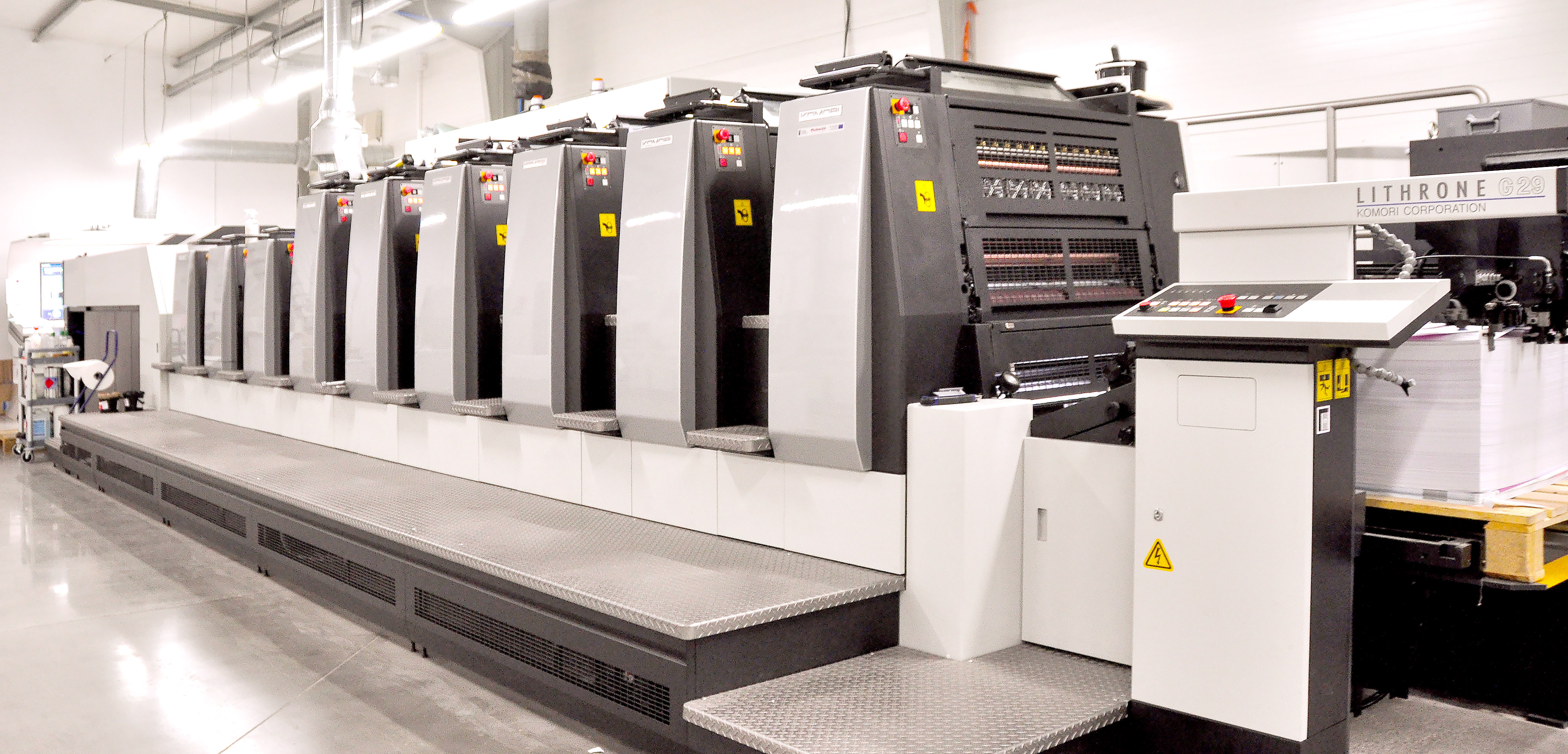 "Our white is always white" - this is especially important when printing on metalized cartons and transparent PET.
We decorate packages in one pass through the machine with hybrid varnish /dripp-off/
pearl lacquers and special effect Touch & Feel lacquers
YOUR PACKAGING ALWAYS WITHOUT MISTAKES.
Our printing machines are equipped with inspection systems tkhat ensure
automatic colour as well as text control/ also in Cyrillic or Arabic/.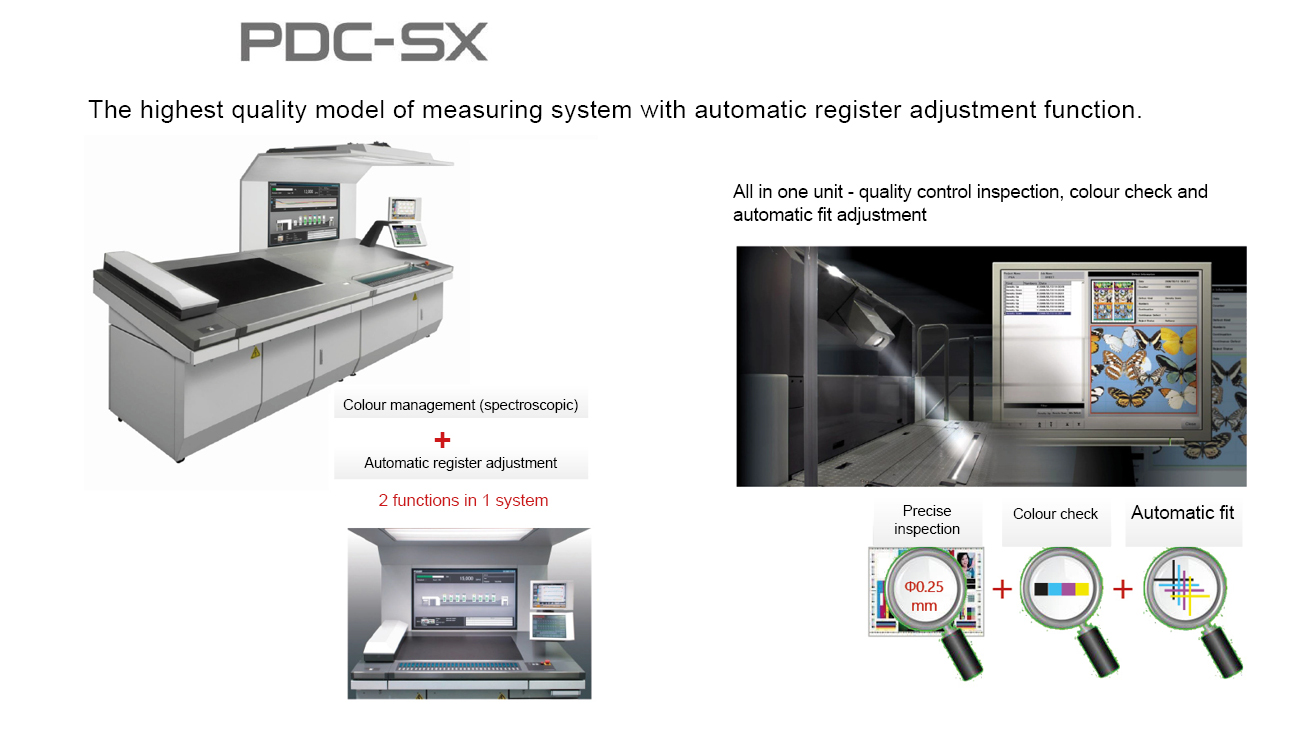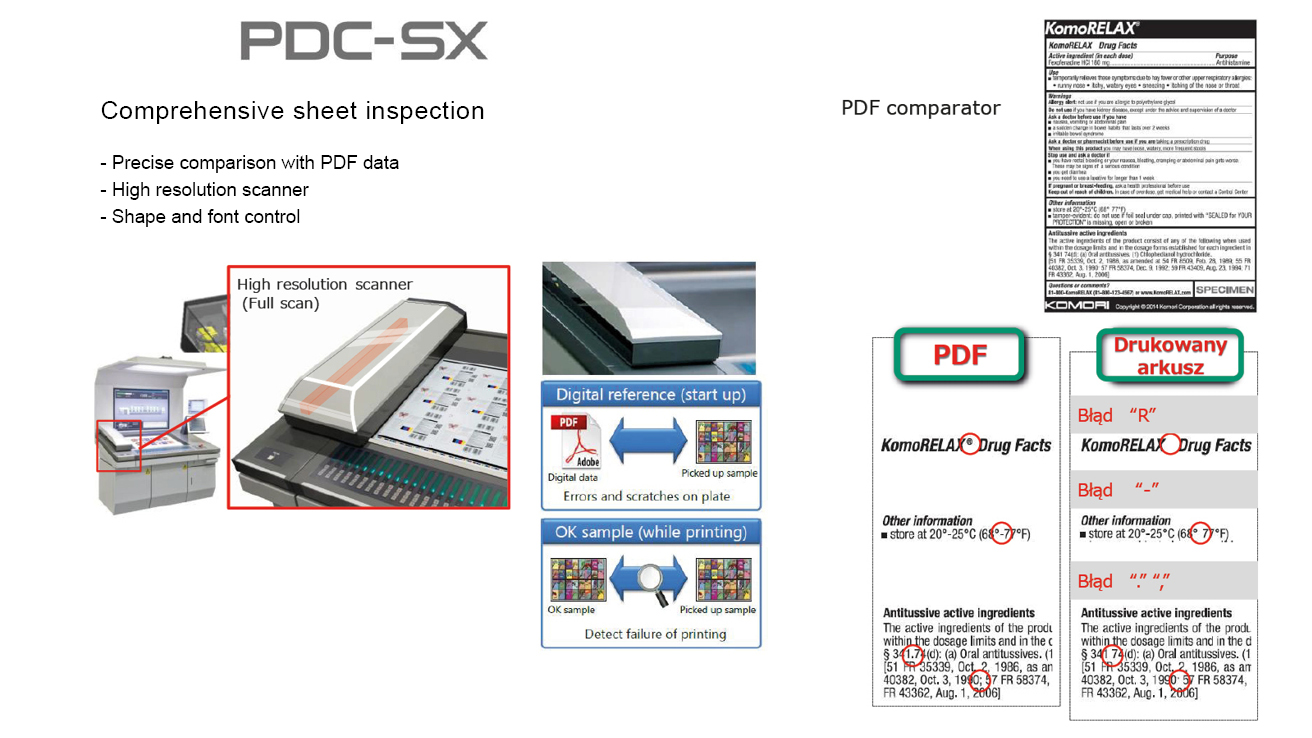 FAULT PREVIEW BETWEEN INPUT FILE AND PRINTED IMAGE